Our Coaches. Your School.
Our coaches are there to help you make the most of your academic experience no matter where you choose to go.
HOW CAN WE HELP?
College readiness is more than having the content knowledge and ability to have success in courses. While many students are capable of success in school, paying attention to and managing all the details is overwhelming. Many students find the rigor and management of academics demanding which interferes with their ability to maintain enrollment or find success.
Many students face challenges or need to build skills that will allow them to face the complexities of higher education systems. We are helping students come back to a single strategy that they can take with them to support their learning.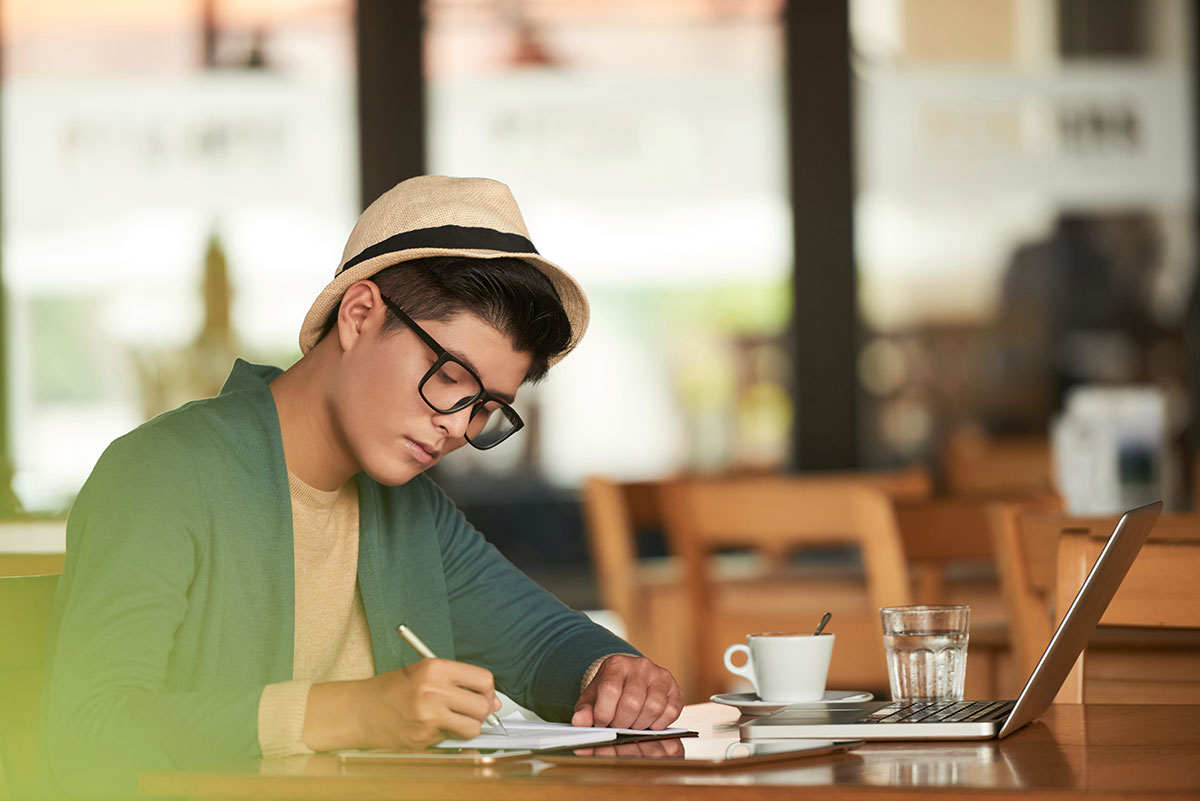 Join Other
Students

Enjoying a CORE Education Now
Become Part of CORE to Further Your Education.