CORE is a semester-based program
that goes with you to your college of choice. Wherever you want to be.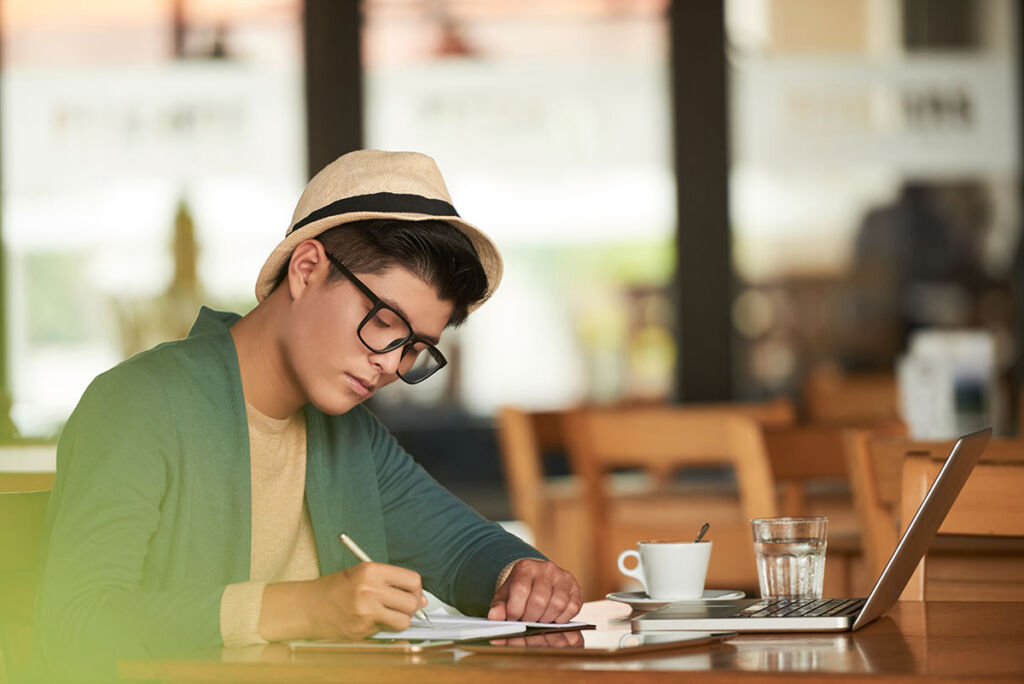 Some of the states where we have students are Ohio, Georgia, California, Virginia, and Tennessee. Coaches are remote and able to help students wherever they are.
Flexibility is critical. We can fit regular coaching into each student's schedule. We frontload services by starting before the start of the term and are available for quick check-ins up to full academic prep sessions throughout each week of the semester.
From high school to college, campus life is full of new experiences that can be intimidating. Having a successful school experience also means figuring out how to find your niche – identifying goals; creating a plan; and reflecting on how your experience was. Campus life support and building relationships are also a part of our support.
Students must have consistent and predictable CORE sessions so that it works around their course schedule and extra-curricular activities. Scheduled sessions are remote and private, and many appreciate the confidentiality that this provides. Fellow students don't need to know about their supports unless they want to share.
Join Other
Students

Enjoying a CORE Education Now
Become Part of CORE to Further Your Education.